Poor Logo Design: How to Recognize and Prevent It
Written on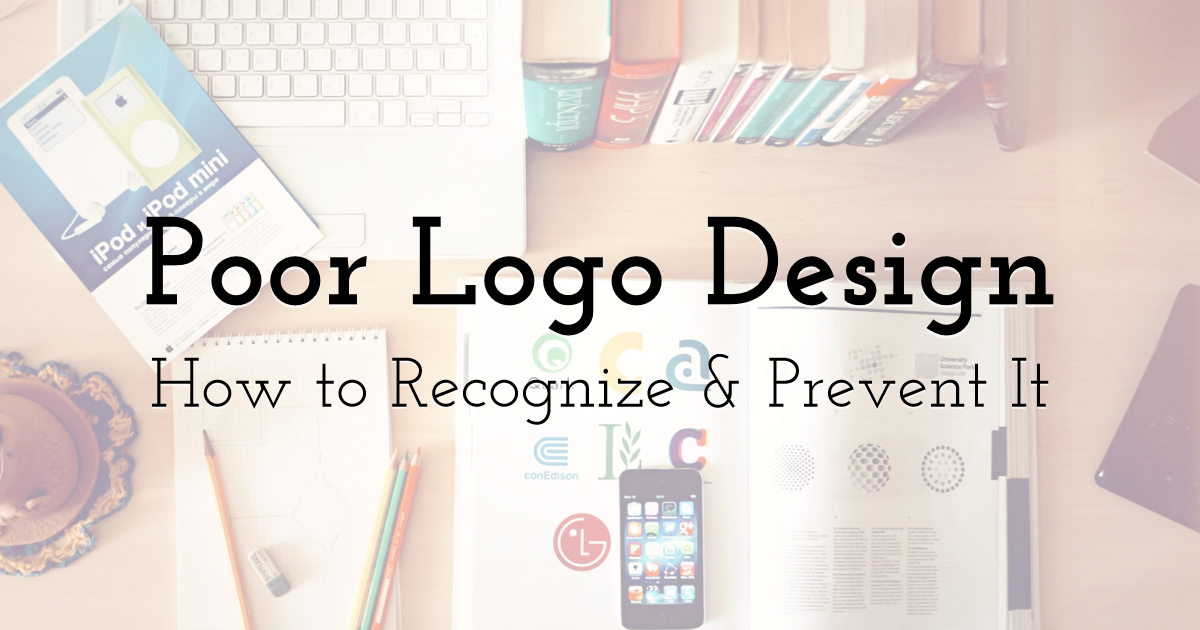 Create your own business identity with PixTeller logo editor & animated logo maker
How do you avoid making a bad logo design? You make a good logo design.
This might sound simple, but it holds the brutal truth. No brand can survive if it doesn't construct a generative logo design. Experienced designers know all too well the common mistakes that occur when designing a logo. They have experienced making similar mistakes at some point during their initial careers. This enables them to recognize and determine the errors and poor choices before or when they make them.
The logo design process requires a lot of brainstorming. Implementing those design ideas can intimidate many people who fear making a single mistake that could turn out to be a tremendous error. Here, we will discuss in detail the frequent errors that come about during the designing process so that you may know what you are up against.
Conclusion
Creating your logo exposes you to making many errors and mistakes that could be costly for your brand, which is why it is better to seek the services of a graphic design agency like Designster that has every tool in its arsenal to construct an effective and productive logo design for you. They have a proven record of experience and delivering potent logos to their clientele.
Until next time, Be creative! - Pix'sTory made by Tabish Khalid
Tabish Khalid works as the Digital Marketing Manager for Designster. He develops and implements digital strategies for Designster, along with aligning business goals with digital marketing activities. He actively contributes articles related to digital and content marketing.