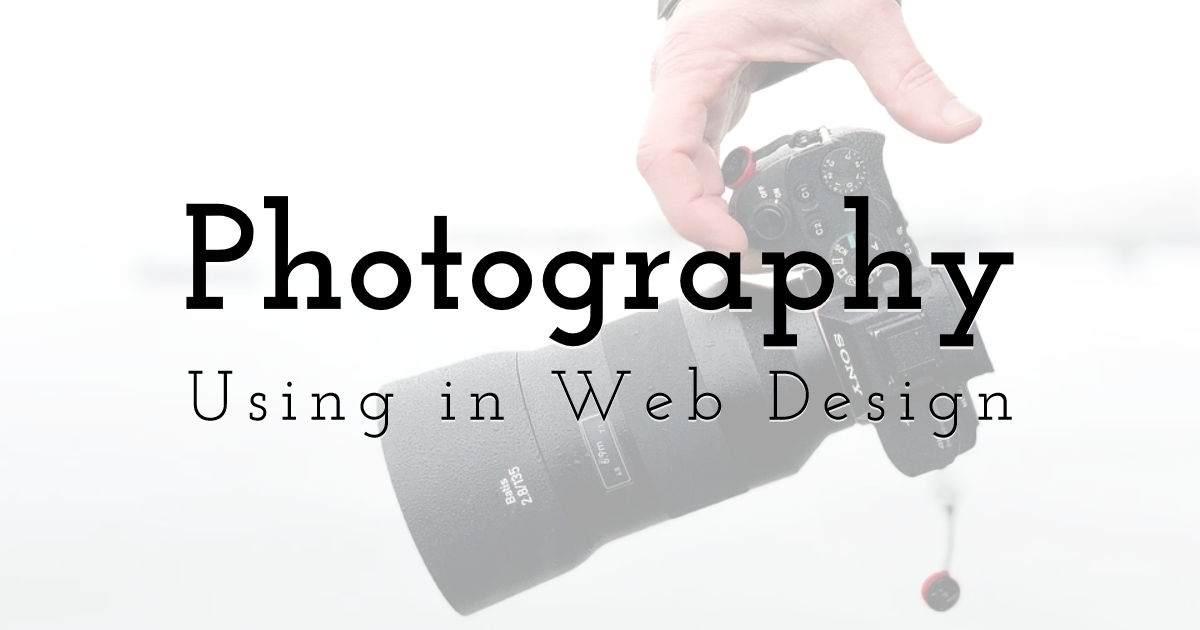 Easily edit your pictures with PixTeller free photo editor.
Good visuals on websites aren't too complicated to implement, but if approached wrong, it can ruin your whole layout and feel. When you add photos to your website, you aren't just doing to make your web page look pretty. It needs to be based around a story so that your website is cohesive. If you're a website based around food and upload photos of a mountain top, users will be confused and not know what products or services you're trying to offer.
We've put together a guide on what you need to consider when implementing photography into web design.
Stay Away from Stock Photos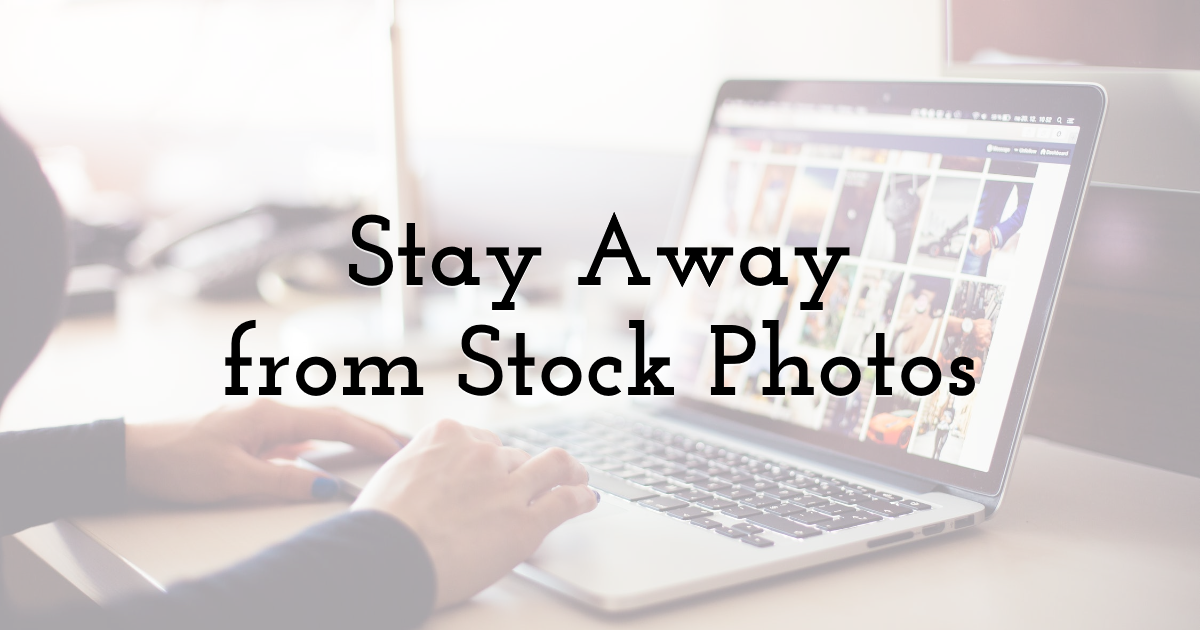 Stock photography aids website owners because you're able to find an image for anything you need. It is also a cost-effective solution for those who cannot afford professional photoshoots for their products, as stock photos give you the same professional quality for a lower price.
However, we're in an age where users don't like stock photos - especially if every image on your website is a stock photo. Stock photos typically feature more expensive-look products, more expensive than what you offer, which can be very misleading to customers. There's also a loss of authenticity when it comes to stock photos. Overuse of them can drive users away, resulting in the loss of customers. Nowadays, users are more aware of what is genuine and what isn't.
If you're setting up a website for real estate, it's recommended that you obtain the photos yourself so that you aren't using the same images as your competitors. Professional photographers in Dubai are no stranger to taking high-quality shots of skyscrapers and towers for real estate websites - but they recognize that there's competition and will strive to shoot unique photos that add a distinct flair to web pages.
If you have to use stock images, try to limit yourself to a small number so that your website doesn't look unrealistic.
Photos Need to be Relevant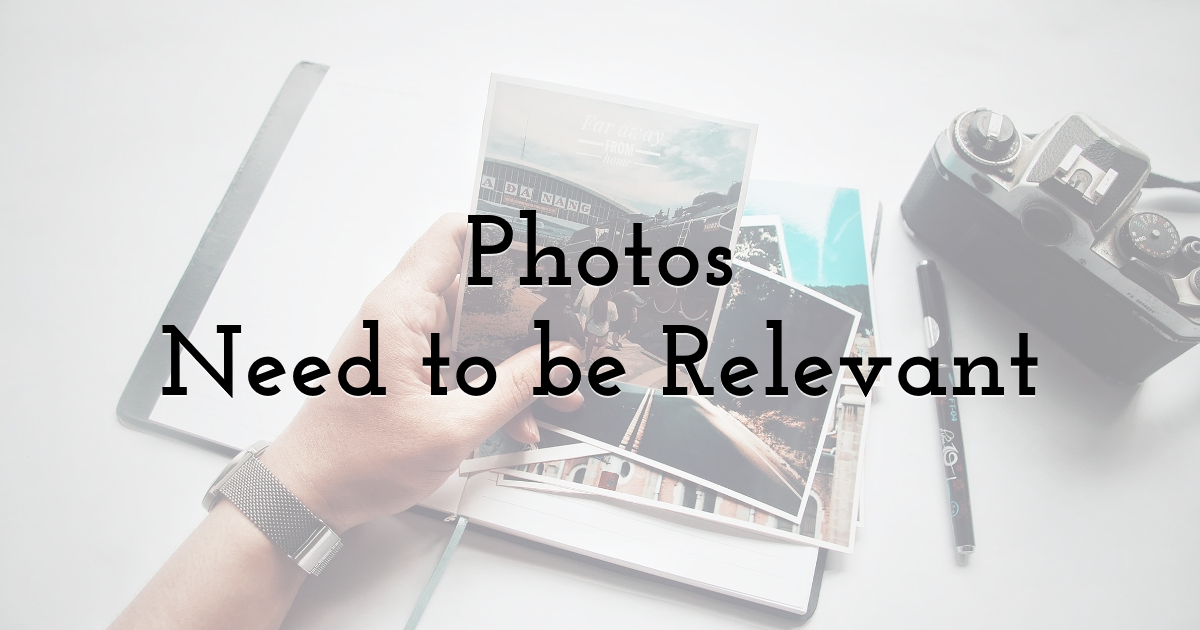 As mentioned before, you have to ensure that you're using photos relevant to you and your brand. They have to relate to the products you're selling! If you're setting up a restaurant website, you need to use photos of the restaurant's actual food and the business itself. Stock photos of food will be very different from what you're producing, and you don't want to promise customers a meal that you can't deliver.
Use Photos to Draw Attention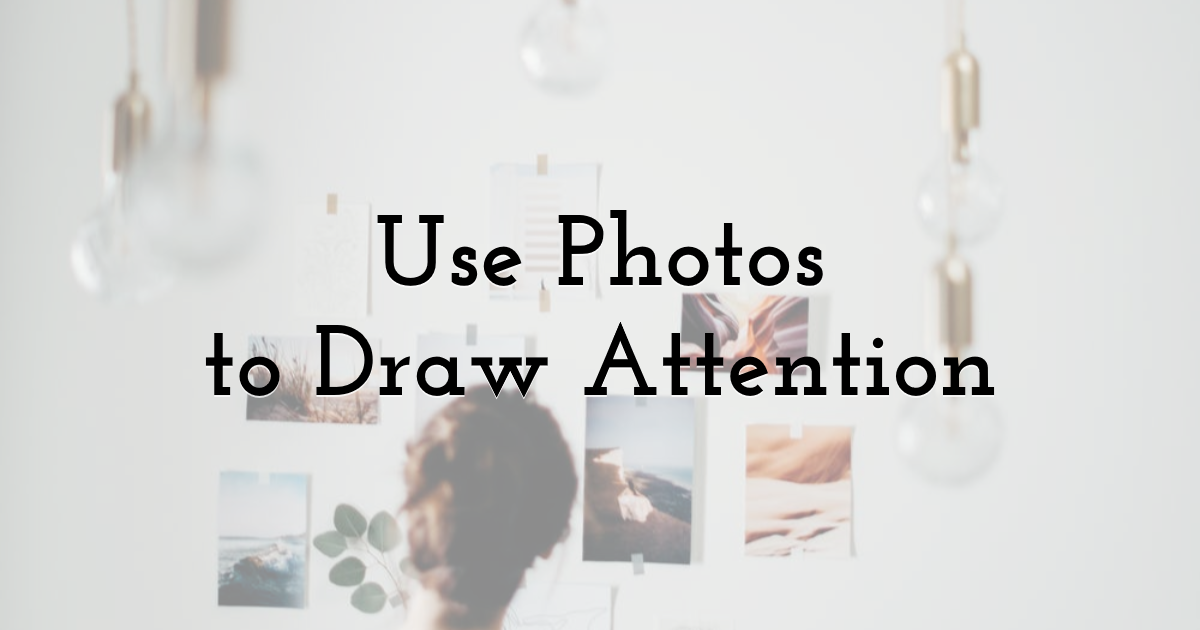 When pages are just packed with text, users typically just skim over it rather than actually reading all the details. Eye-catching images should be used to catch the user's attention by representing an article, page, or links to your website's relevant pages. Photos also help liven up webpages.
Pay Attention to Image Sizes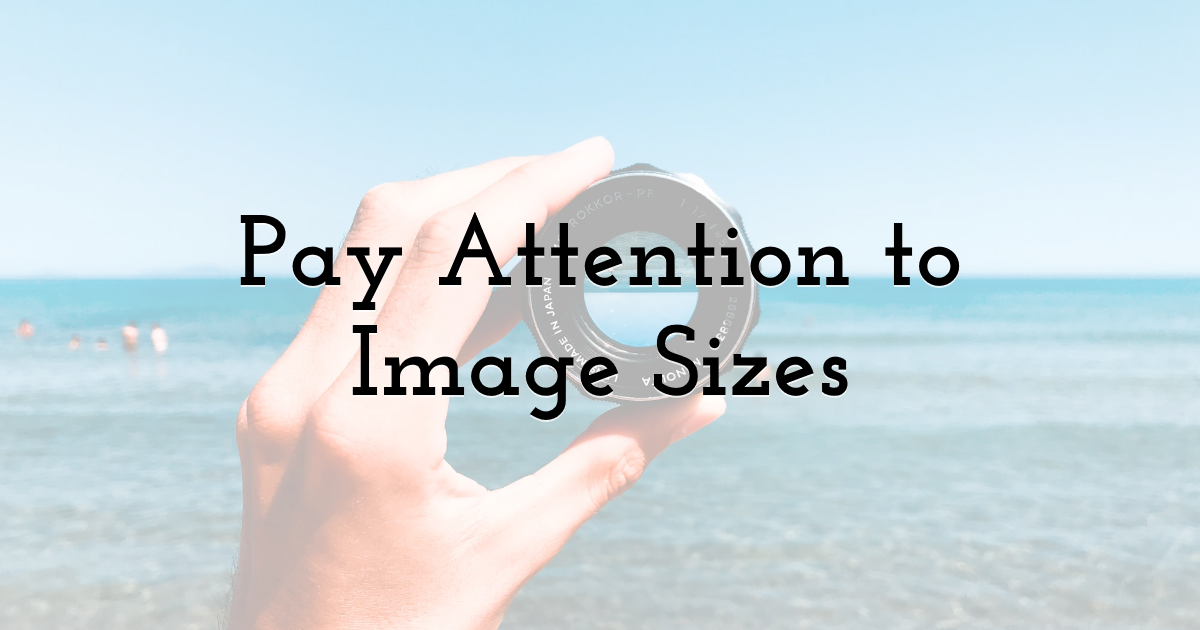 When thinking about image size, you need to look at the file size and the image's dimensions.
Higher-quality photos tend to take up larger disk space and can cause web pages to load slowly. Check the following article to find tools for compressing website images. Even on mobile devices, larger images will slow down web pages and result in users merely closing the page altogether.
In terms of dimensions, if the image is part of your layout, try to find the perfect balance between text and pictures. While photos can portray a story and keep users interested, they shouldn't be too large to distract the user. They need to be able to find the information that they're looking for without getting too distracted or without struggling to navigate through the website. Larger dimensions will also slow down web pages, even on mobile.
Use HD Photos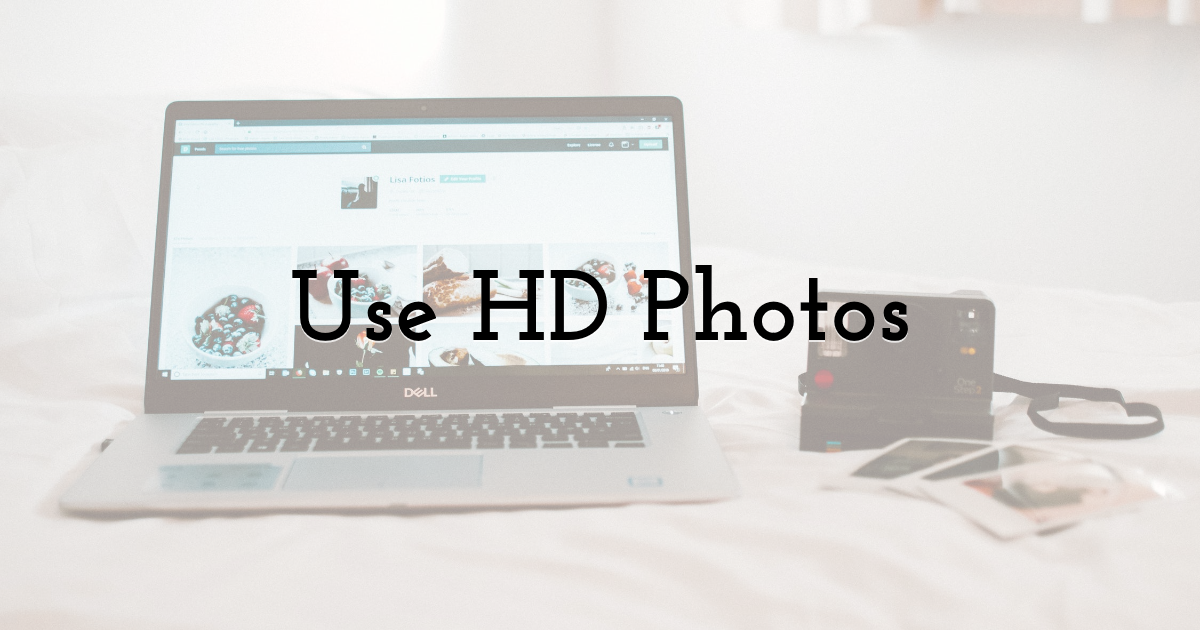 For photos on your website to grab attention, the quality of images needs to be high definition. This is how you make an excellent first impression! If your website is full of blurry and grainy photos, the chances are that users will be put off and not want to continue browsing through the site. HD photos will help you look professional and showcase the right quality of the products and services you're offering.
Minimalism Is Your Friend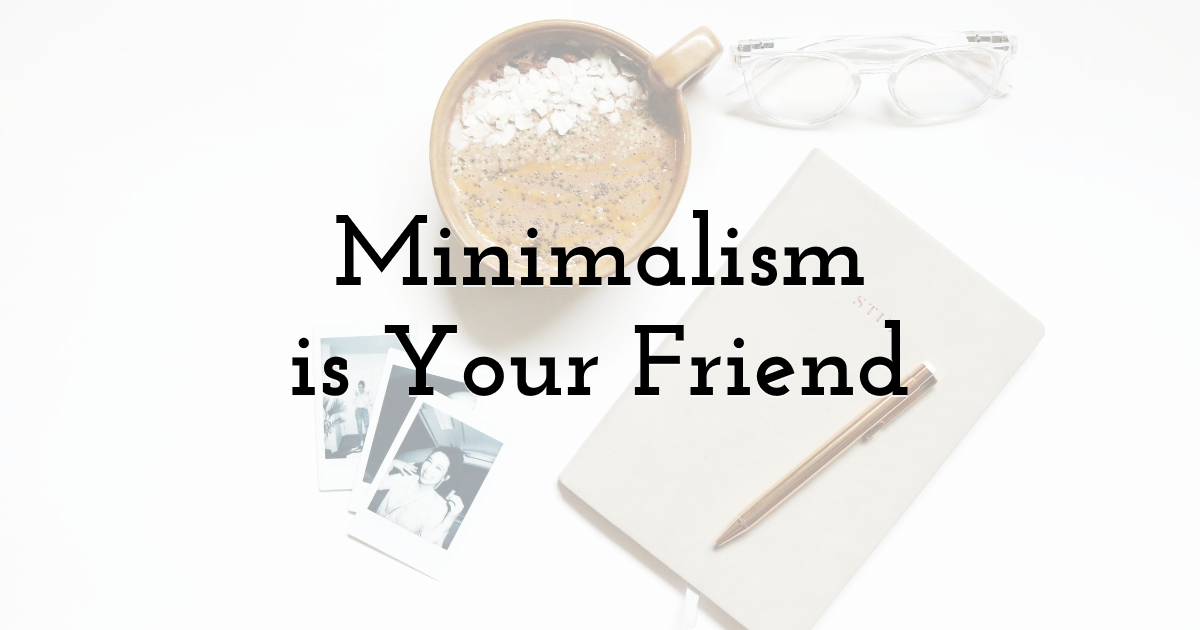 Even in 2020, we feel that the minimalist trend will never really go out of style. Even though people like bright and bold colors again, many still appreciate minimal websites that aren't too pushy with visuals.
Minimal photography can help your website look chic and classy. Simple images, in terms of composition, can have dramatic effects on your web pages and can also be more comfortable on the eyes.
Ask for Permission!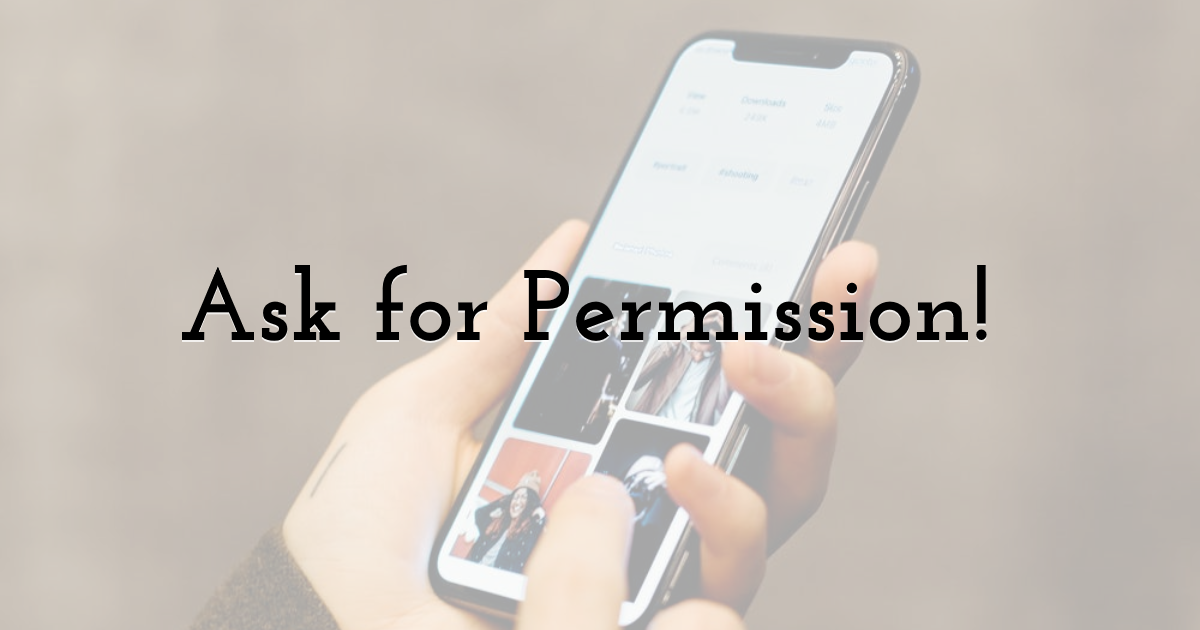 No matter what, make sure that you're allowed to use the photos you have on your website unless you've shot them yourself. This would include consent from the photographer or artists or even invoices for stock photos. You need to have the right to use the image!