5 Social Media Marketing Tips for Your Career
Written on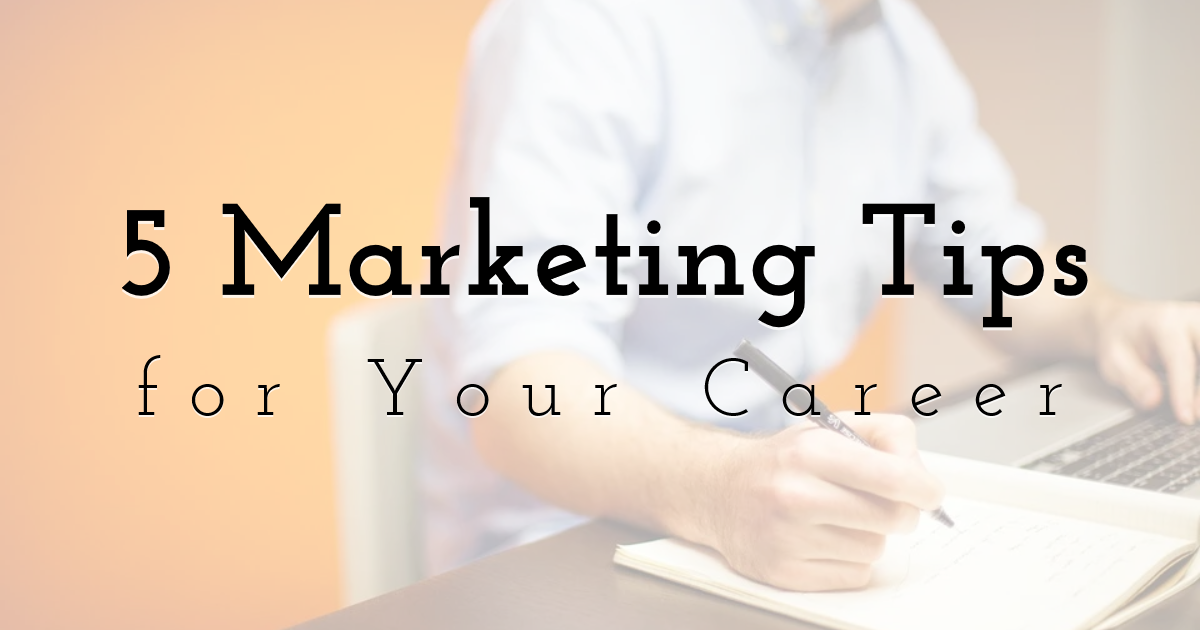 Make visuals for your marketing campaigns with PixTeller
photo editor & animation maker
Starting a new career or progressing in your existing career can often seem like something that is challenging to do. We regularly get requests for help and advice on ways in which people can increase their chances of landing that perfect new job, or how they can rise up through the ranks in their present position.
Fortunately, there are a few different ways in which you can make use of the potential of social media to help market yourself and your career.
Conclusion
When it comes to market yourself and your abilities for your career, you might be a little unsure of where to start. Fortunately, social media can represent a number of different opportunities for both you and your career; understanding this will allow you to progress in your career and land that dream job role that you've always wanted to have. This is particularly likely to be the case following the Covid-19 pandemic, but hopefully, we have helped you understand how to make use of social media marketing for your career.
Until next time, Be creative! - Pix'sTory made by Jennifer Broflowski