Tips to Build an Effective Social Media Marketing Strategy for Startups
Written on
Started a new business, want to increase your brand awareness? Social media such as Facebook, LinkedIn, Twitter, and Instagram are the best platforms to showcase your product or services and to build brand awareness. Through social media, you can gain access to a vast and targeted audience.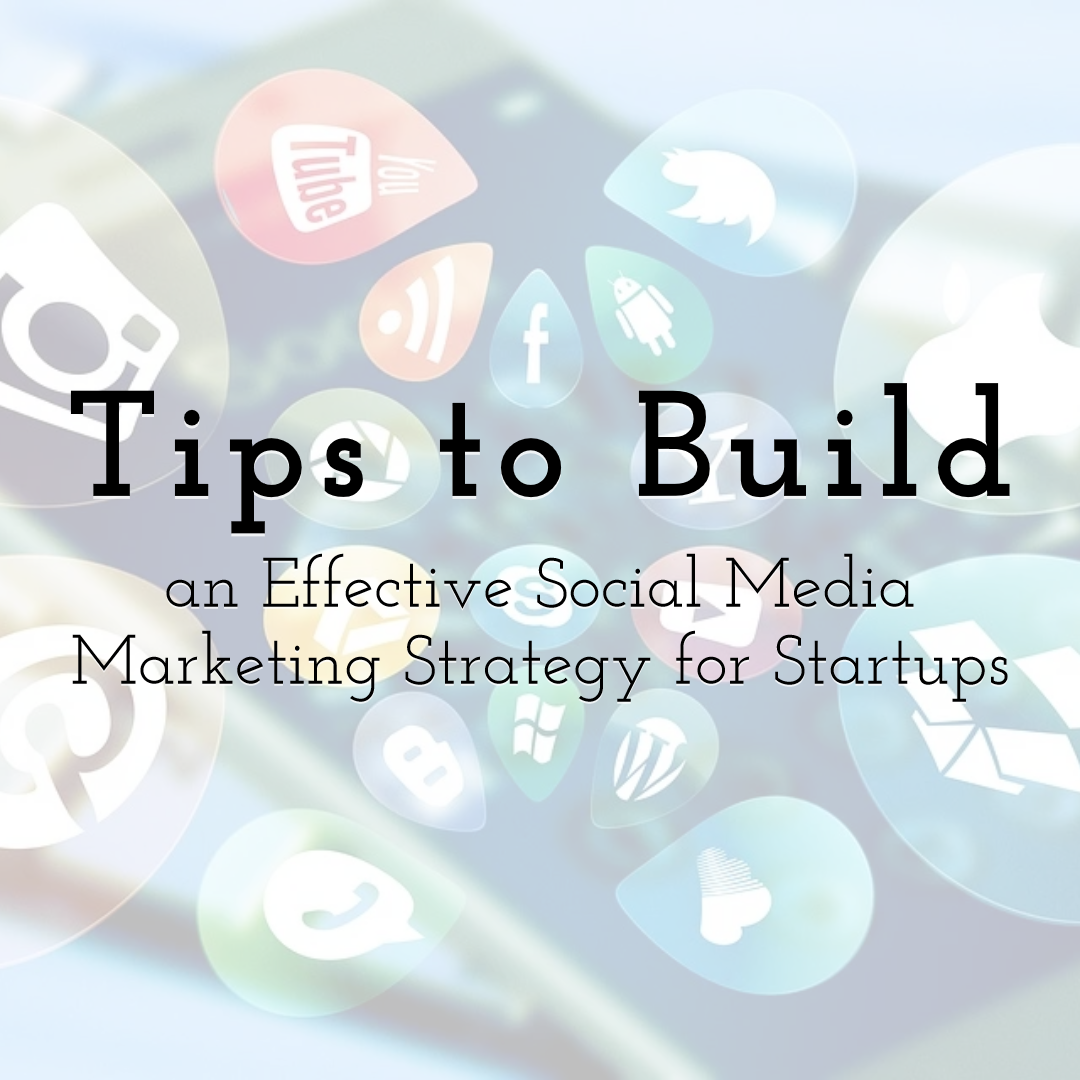 Design marvelous pictures & short videos for your social media posts
with PixTeller graphic maker & animiation editor
Generating relevant traffic and leads is the top marketing goal of every startup. Social media marketing is also one of the easiest ways to generate leads. The best part is, it is very cheap and productive if you have a good marketing strategy.
Almost every business has its ssocial media pages, but not all of them succeed. You need to build an effective social media marketing strategy for your startups and continue to grow your social media audience.
The more audience you have on social media organically or, through advertising, the more will be the ongoing sales. You can also use top marketing tools to manage your social media marketing strategies. So in this article, we discuss some useful tips to have an effective social media marketing strategy for your startup:
Until next time, Be creative! - Pix'sTory made by Piyush Jain
Piyush Jain is the founder and CEO of Simpalm, Chicago based app development company. Piyush founded Simpalm in 2009 and has grown it to be a leading mobile and web Development Company in the DMV area.
With a Ph.D. from Johns Hopkins and a strong background in technology and entrepreneurship, he understands how to solve problems using technology. Under his leadership, Simpalm has delivered 300+ mobile apps and web solutions to clients in startups, enterprises, and the federal sector.